7M PROBIOTIC CONCENTRATE

Support your digestion with local organic herbs and put together your unique fermentation drink within 1 minute!

With 1 bottle of 7M you make 60 glasses!

Organic power for your gut! The ultimate fermented probiotic concentrate with 10 organic herbs.
WHAT IS 7M?
7M is a fermented probiotic and herbal concentrate, completely organic and abundantly rich in beneficial bacteria. With just a few milliliters of 7M, you can create a daily glass of vibrant vitality. Experience 7M for yourself and savor its pure passion and energy. 7M contains 10 different herbs to support your stomach and digestion, along with 28 strains and 30 billion beneficial microorganisms like lactobacilli and bifidobacteria. It provides optimal daily nutrition for your internal well-being.

30 billion beneficial bacteria per 10 ml

A natural probiotic boost for every day

With organic herbs for your digestive system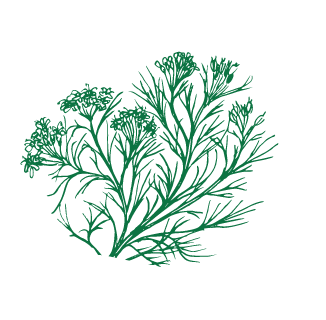 ONE SHOT 7M…
SUPPORTS

Supports your digestive system with 10 organic herbs such as fennel, anise, artichoke and chamomile.*

CONTAINS

Contains 30 billions beneficial bacteria!

ADDS

Exceptional diversity of bifidobacteria and lactobacilli (28 strains guaranteed).

BOOST

A natural probiotic boost for every day.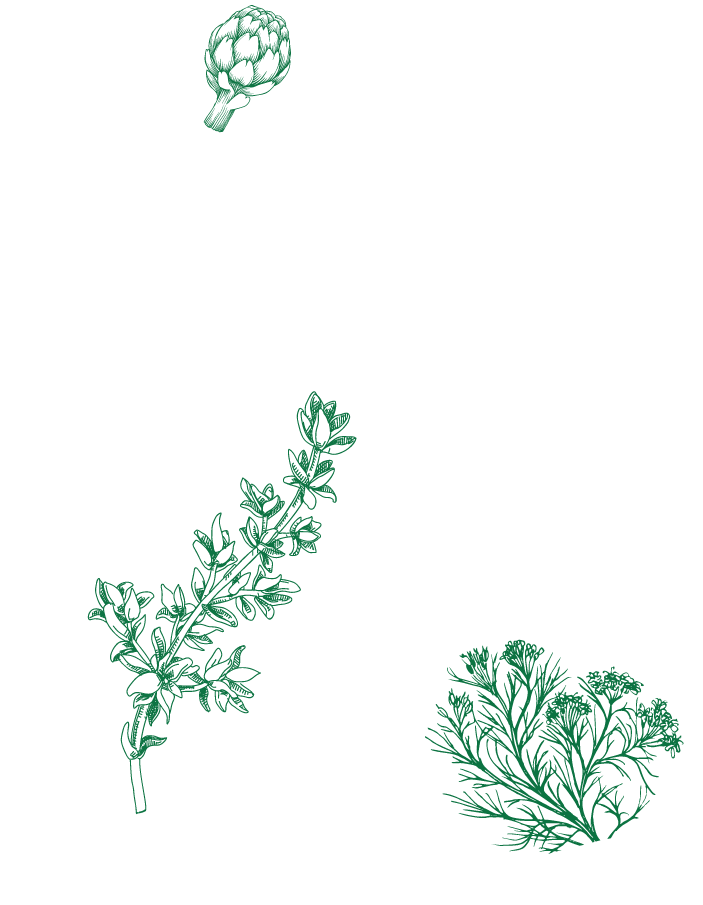 NUMBER OF BACTERIA PER 10 ML

7M is unsurpassedly rich in beneficial bacteria. No less than 28 strains and 30 billion CFU per 10 ml dose!

7M is therefore unique in the field of probiotic drinks.
HOW IS 7M MADE?
7M is created through a meticulous fermentation process involving beneficial milk acids, bioactivated herbs, and probiotics. The bacteria utilize the nutrients in a harmonious and symbiotic manner, repeatedly. The entire fermentation procedure is accurately controlled to cultivate an optimal culture of beneficial bacteria.

The organic herbs undergo a prolonged fermentation, which makes the nutrients more readily available to your body. Knowledge, passion, and time are essential factors contributing to the exceptional quality of 7M!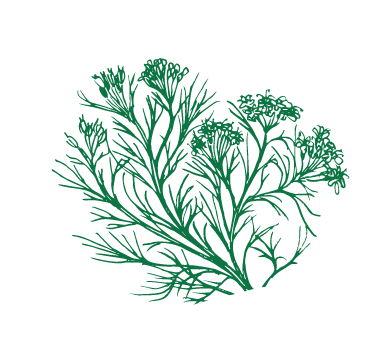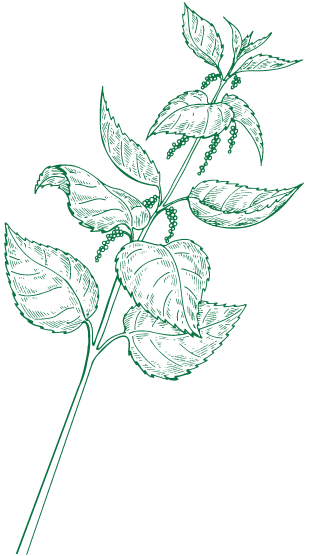 Make your own fermentation drink
Blog posts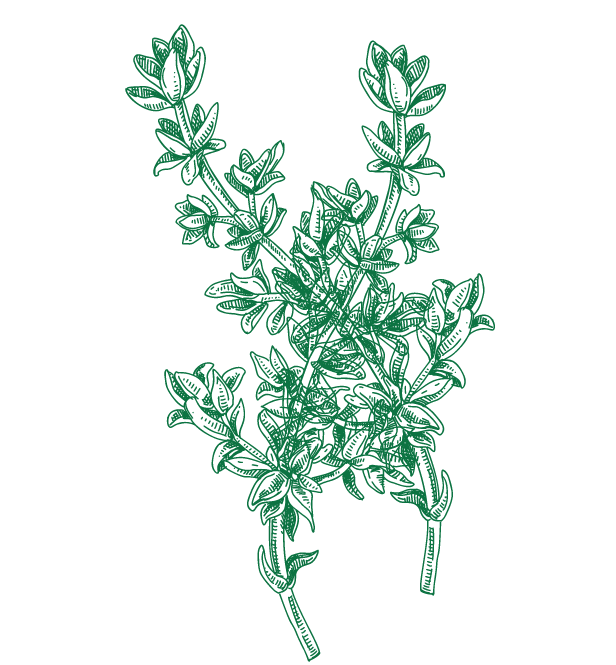 Let customers speak for us
Suitable for vegetarians and vegans