8100-1000
7M Daily Fiber
200g
Normal price
Offer Price
€ 32,95
Unit price
per
Offer
Out of stock
Ordered before 22:00 PM, delivered the next day
Free shipping from 3 packs
Pay safely (afterwards)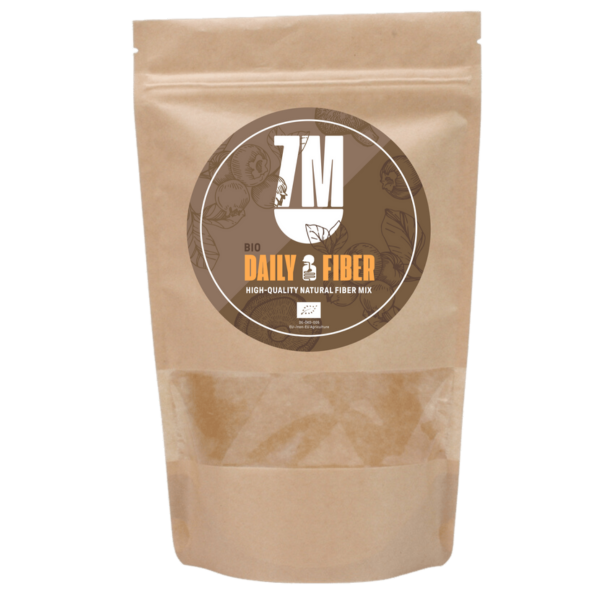 7m daily
fiber
High-quality natural fiber complex with soluble fibers. 100% organic and rich in 10 natural and fiber-rich ingredients. All ingredients are well-tolerated and contain naturally occurring vitamins, minerals, proteins, and polyphenols. The optimal daily
nutrition for the beneficial bacteria in your most important ecosystem, your 7 Meter intestine.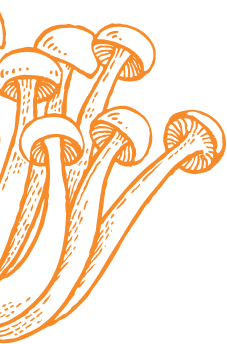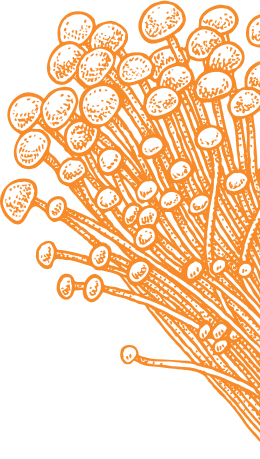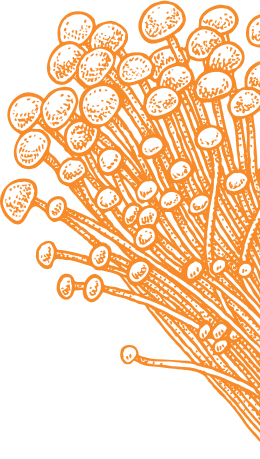 1 tablespoon =
6 grams of fiber
7M Daily Fiber supplements your essential daily fiber intake. In fact, 90% of people don't get enough fiber. The recommended daily amount is at least 30 grams for women and 35 grams for men. And preferably a bit more: 40 grams. One tablespoon of 7M Daily Fiber contains a whopping 6 grams of fiber.
40 grams of fiber is equivalent to:
15 apples

400 grams of pecan nuts

115 grams of chia seeds

400 grams of chickpeas

550 grams oatmeal

26 serving spoons of broccoli
Well
tolerated
All ingredients of 7M Daily Fiber are well tolerated. This is not always the case with all fibers. Each type of fiber also has its own contribution in the gut. 7M Daily Fiber contains SunfiberⒸ (Cyamopsis tetragonoloba), Acacia fibers (Acacia senegal), and coconut powder (Cocos nucifera). SunfiberⒸ is a well-studied soluble dietary fiber derived from the guar plant, which grows in the western part of India.
Based on galactomannan, this fiber is the first to receive certification from Monash University and is well-tolerated compared to some other dietary fibers. The same applies to coconut fibers and Acacia fibers. 7M Daily Fiber is suitable for a FODMAP diet.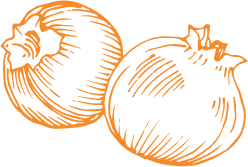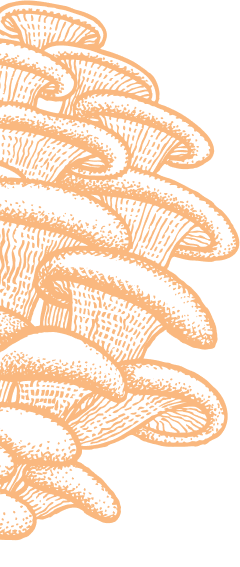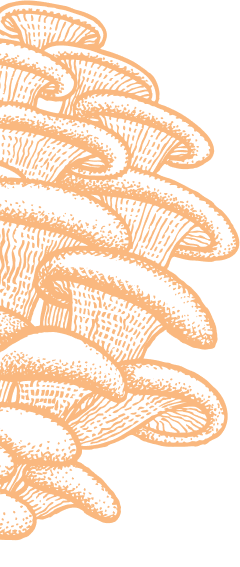 With mushroom,
berry, and algae powders
7M Daily Fiber is enriched with powders of Shiitake (Lentinula edodes), Maitake (Grifola frondosa), Reishi (Ganoderma lucidum), Aronia berry (Aronia melanocarpa), blueberry (Vaccinium corymbosum), as well as Spirulina platensis and Chlorella vulgaris. This rich fiber complex contains all the vitamins, minerals, proteins, and polyphenols present in the ingredients, each with their own beneficial properties. For example, blueberries and Aronia berries are rich in anthocyanins. Spirulina naturally contains minerals such as magnesium, zinc, and selenium. Chlorella is rich in chlorophyll. Shiitake, Maitake, Reishi, Spirulina, and Chlorella support the immune system with their specific substances.*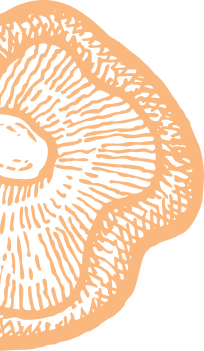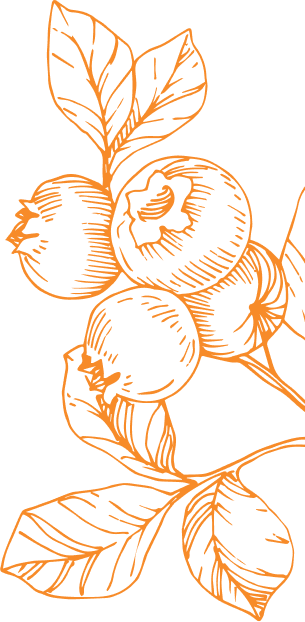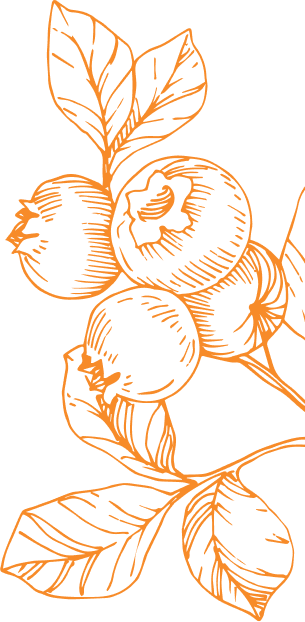 MORE INFORMATION
7M is 100% organic, suitable for vegetarians and vegans, and does not contain any dairy, lactose, alcohol, soy, gluten, sugars, or sweeteners.


Podcast: Gezond Geluid - Everything about fiber
Listen to our podcast about fiber! In this episode of Gzond Geluid, Ilse van Bladel interviews orthomolecular nutritionist practitioner Els Cornelis about the importance of fiber. Fiber is healthy and beneficial for your digestion. But that's not all. When you consume the right fiber, your mood improves, and you have a lower risk of anxiety and depression. Els talks about the many abdominal and other physical complaints she encounters in her practice and how fiber can contribute to their improvement. You will also hear practical tips to increase your fiber intake.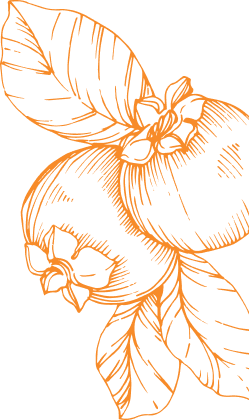 Mushrooms
Shiitake mushrooms 150 mg
Maitake 150 mg
Reishi 100 mg
Berries
Aronia berry powder 290 mg
Blueberry powder 200 mg
Algae
Chlorella 50 mg
Spirulina 50 mg
Fibers
Guar bean fiber (Sunfiber®) 2000 mg
Acacia fiber 2000 mg
Coconut fiber 1000 mg
View the label PDF
Daily dose
14 years and older
1 to a maximum of 2 tablespoons per day
4 to 13 years old
1 to a maximum of 2 heaping teaspoons per day
1 to 3 years old
up to 1 teaspoon per day
Mix 1 tablespoon daily with approximately 100-200 ml of liquid. Stir well and take with a meal. The easiest way is to gradually add liquid to the fibers while stirring; from dry to wet.

If desired, you can take 1 tablespoon twice a day. Start with 1 teaspoon per day and gradually increase as desired. Adhere to the recommended dosage and do not take the fibers before bedtime.

For young children from 6 months old, when introducing solid food for the first time, Daily Fiber can be added to liquid or semi-liquid food. Gradually introduce it, starting with a quarter teaspoon and increasing to half a teaspoon.
You can add the fibers to all cold and warm liquid foods such as juices, smoothies, drinking yogurts, water, or soup. You can even use them in sauces, stews, and dough. Optimizing your daily fiber intake has never been easier!

*Storage advice: After each use, tightly close the stand-up pouch and store it in a dry and dark place at room temperature, out of reach of young children. Limited shelf life after opening.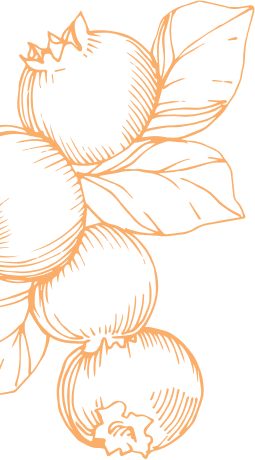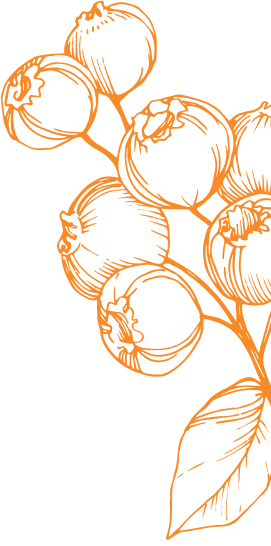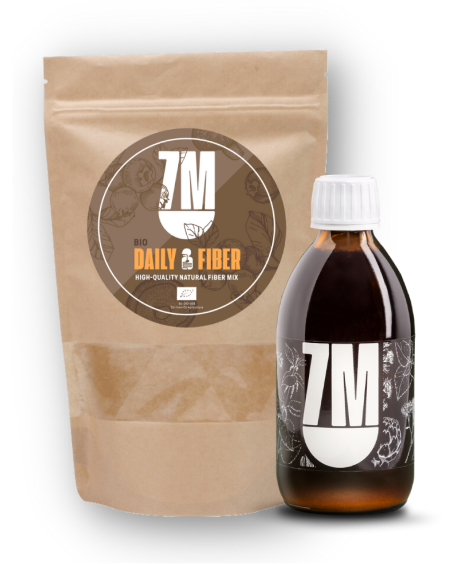 7M Daily Fiber and 7M Probiotic Concentrate: a golden duo
Daily extra fibers nourish the gut bacteria. If you also use 7M Probiotic Concentrate alongside 7M Daily Fiber, it provides a tremendous boost to your internal ecosystem, the 7 Meter intestine.

7M Probiotic Concentrate is unparalleled in its richness of beneficial bacteria and medicinal herbs. With 5-10 ml, you create a daily glass full of living nature. 7M Daily Fiber and 7M Probiotic Concentrate: a powerful duo for daily energy and resilience.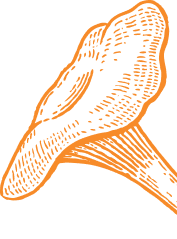 Suitable for vegetarians and vegans