8100-730EN
7M Bio Probiotic Concentrate
300 ml
Normal price
Offer Price
€ 24,95
Unit price
per
Offer
Out of stock
Ordered before 22:00 PM, delivered the next day
Free shipping from 3 packs
Pay safely (afterwards)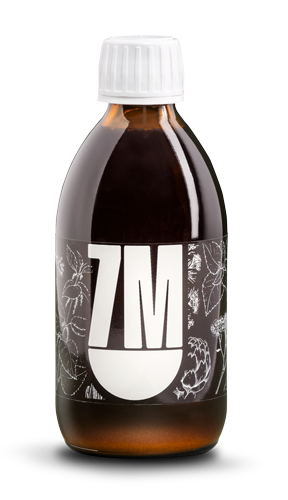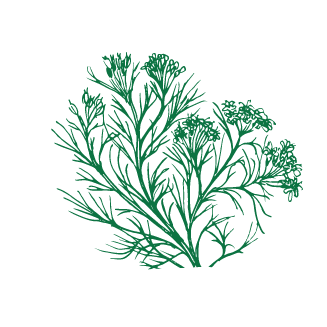 Biological power for your gut! The ultimate probiotic herbal drink. 7M is made through a carefully controlled fermentation process with an exceptional diversity of benign lactic acid bacteria and bioactive herbs.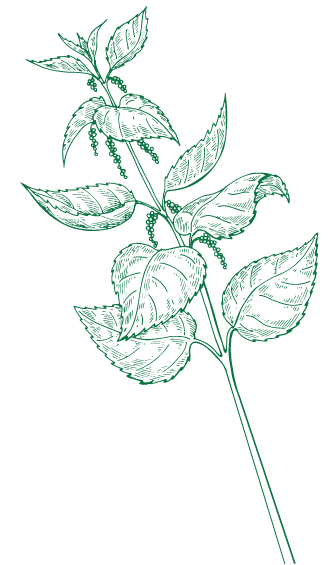 Local Organic Herbs

Support your digestion with 10 local organic herbs such as fennel, anise, artichoke and chamomile.*

28 Strains

28 strains of bifidobacteria and lactobacilli. WOW!

60 Glasses

1 bottle of 7M is good for up to 60 glasses of probiotic herbal drink.
*Health claims pending approval by the European Commission.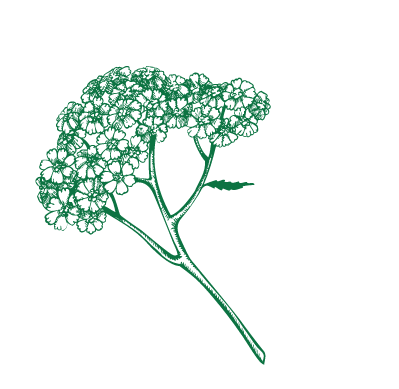 More information
7M is 100% organic, suitable for vegetarians and vegans, contains no milk solids, lactose, alcohol, soy, gluten, sugars or sweeteners.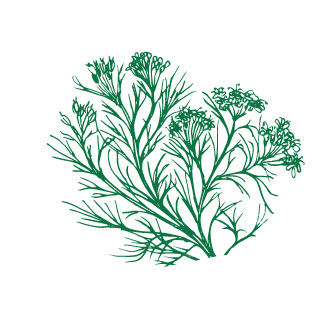 What can you notice?
WEEK 1

Your stomach may start rumbling a bit. Are you having trouble with bowel movements? Your digestion may become a bit faster and smoother. You might also find yourself going to the toilet more frequently. You will also discover your preferred way of taking 7M. On an empty stomach, just before lunch, or dinner. Make sure to check your tongue as well. Take a photo, for example, and do it again after 4 weeks. We often hear that people who use 7M notice a cleaner tongue after a while.

WEEK 2 and 3

You're getting used to using 7M, and you feel that the taste of the herbs is doing you good. You may have already experimented with different ways of taking 7M. A kickstart to your day, a refreshing boost in the afternoon, or adding 7M to your homemade sports drink. Perhaps using 7M has inspired you to eat even healthier and more consciously.

WEEK 4

A shot of 7M is now a regular part of your daily routine and is indispensable from your vibrant and energetic lifestyle!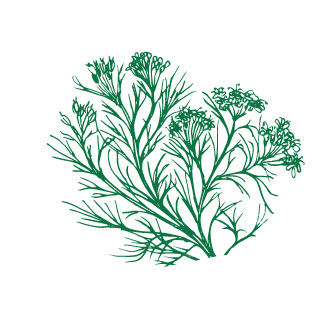 INGREDIENTS
Clean water, 10 local bioweeds, of course bronzout, biomelasse and 28 tribes. milk acids.
View the label PDF
Water
10 local organic herbs
10 local organic herbs
Fennel Feniculum vulgare Mill
Anise Impinella anisum L.
Peppermint Mentha x piperita L.
Thyme Thymus vulgaris L.
Oregano Origanum vulgare L.
Artichoke Cynara carduculus L.
Nettle Urtica dioica L.
Cumin Cumin cuminum L.
Camomile Matricaria chamomilla
Fenugreek Trigonella fenugreek
28 strains of lactic acid bacteria
28 strains of lactic acid bacteria
Bifidobacterium bifidum, Bifidumbacterium breve, Bifidobacterium longum, Bifidobacterium infantis, Bifidobacterium lactis, Bacillus subtilis, Lactobacillus acidophilus, Lactobacillus rhamnosus, Lactobacillus amylovorus, Lactobacillus amyloliticus, Lactobacillus bulgaricus, Lactobacillus delbrueckii, Lactobacillus crispatus, Lactobac illus casei, Lactobacillus paracasei, Lactobacillus farraginis, Lactobacillus parafarraginis , Lactobacillus reuteri, Lactobacillus salivarius, Enterococcus faecium, Lactobacillus zeae, diacetylactis, Lactobacillus lactis, Lactobacillus thermophilis, Lactobacillus plantarum, Lactobacillus johnsonii, Lactobacillus helveticus, Lactobacillus grasseri
SALTY
View the label PDF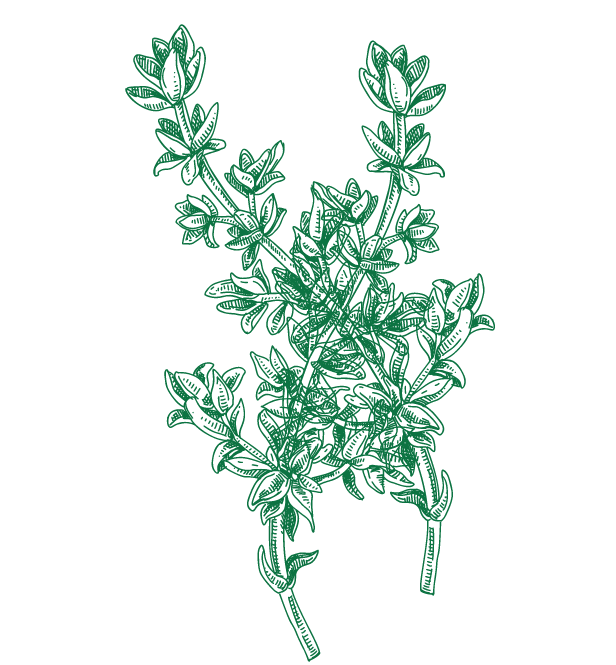 DOSAGE PER DAY
Mild 5 ml

Using 7M for the first time? Then start with a mild dose of 5 ml in a glass of water. With 5 ml of 7M per day you are already provided with a rich supply of probiotics and herbs.

Standard 10 ml

Are you used to 5ml of 7M? Then try 10 ml, which is the most commonly used dose for daily maintenance.


For example, take 7M on an empty stomach to kickstart your day or just before lunch, but preferably not in the evening.

Large 15 ml

Looking for a big kick? Then use 1 x 15 ml per day. For example, if you could use some extra support. Do you use 7M in a detox?

Then you can also temporarily use 10 ml twice a day.

Read more in the blog Detox with 7M.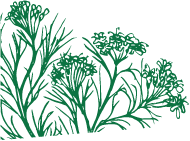 FREQUENTLY ASKED QUESTIONS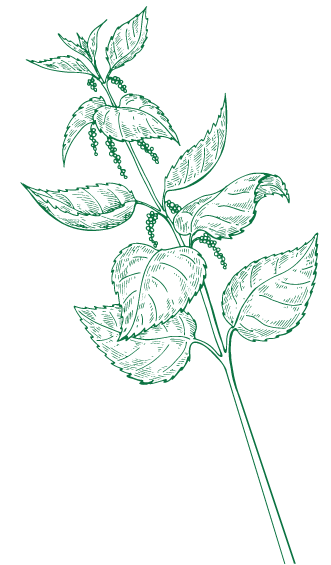 Suitable for vegetarians and vegans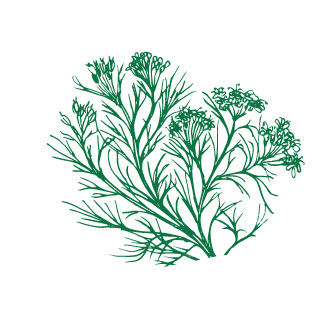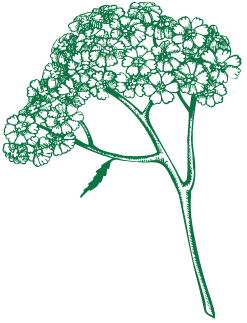 Blij mee
Heel fijn product, de smaak is niet sterk en makkelijk met water te drinken in de morgen